Full mouth restoration is the process of rebuilding or simultaneously restoring all of the teeth in both the upper and lower jaws.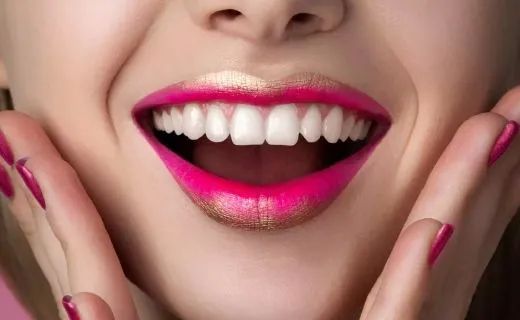 What is full mouth restoration?
Full mouth restoration describes the process of restoring all of the teeth in a person's upper and lower jaws. A full mouth restoration includes such dental procedures as crowns, bridges, veneers, dental implants, teeth whitening, and specialized gum procedures. These procedures may also be done for both corrective and cosmetic purposes.
Why does someone require a full mouth restoration?
Extensive dental work needs to be done for a variety of reasons. Some people lose teeth due to decay or an injury. Other people's teeth may have been fractured or chipped. Acid erosion due to acid reflux or long-term exposure to acidic foods can be corrected using a full mouth restoration. Whatever your reason to change your smile, our office can help you get your smile back. If you have headaches and jaw pain, you might need your bite adjusted to correct this pain.
What processes occur during a restoration?
You and your dentist need to get together during a consultation and decide what your dental team wants to do to fix your dental issues and improve the way your smile looks. Your dentist will check out:
The condition of your teeth
The health of your gums
Your jaw bone, the muscles in your jaw and your bite.
The way your teeth look.
What procedures are done during a full restoration?
Below is a partial list of possible treatment procedures you can choose, such as:
• An extensive teeth cleaning. • Fillings to treat dental decay. • Crown lengthening and crown placement. • Placement of veneers or bonding to help your teeth look whiter. • Teeth whitening. • Dental implants. • Placement of bridges and dentures to replace missing teeth.
Dr. Buccellato will give you many of the latest technology options for improving your dental health as well as getting your smile to look its best. Please contact our office today, and let our helpful staff set you up with a consultation today.